tacos
Ready to crush your game day party? You've come to the right place.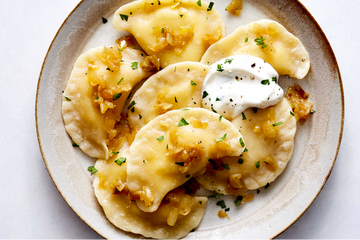 October Food Holiday Roundup
Fall is officially here, and we're celebrating the best way we know how by cooking and eating lots of yummy food, and watching a lot of football while we do it. Turns out, October is chock full of food holidays that remind us of some of our most treasured tailgating experiences. (We have a feelin...
Read more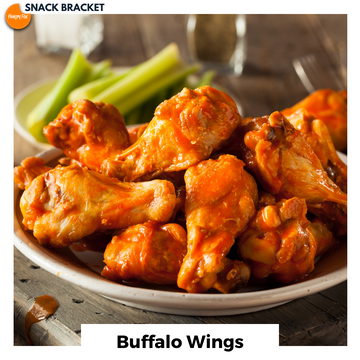 Wings reign supreme as the 2021 Snack Bracket Contest champ
Yep, it's official. America has spoken. Buffalo wings have secured their victory as the champions of snackdom, beating out cheeseburgers in the final round, defeating all others in our 2021 Snack Bracket Contest. And much like the NCAA National Championship game, it was never even close.  This w...
Read more