Whether it's game day, race day, or just a Tuesday, our content and products will get you ready to host a killer get-together.
GET STARTED
Game day is in our blood. It's what we do. And we're good at it.
ORDER NOW
Have you heard? Our grill tongs are award-winning!
We have perfected the art of tong-designing and the experts have taken notice! (Not so humble brag.) These tongs are great for the grill, for cooking, and even for serving. And clean-up is a breeze as they're dishwasher-safe! You'll never go back to regular tongs again. So don't waste another minute and...
BUY NOW
Get the proper grill gear for your next tailgate
Sear it, sizzle it, smother it in sauce. Show your grill who's boss. 
SHOP GRILLWARE
RECIPES
Hot Spiked Mulled Cider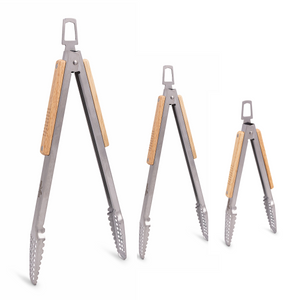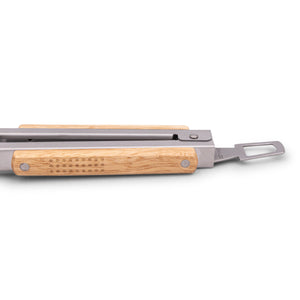 Get the GrillHogs best-selling tongs in a 3-pack! Defy flames and level-up your grill game with our 16", 12", and 9" BBQ Grill Tongs. A pitmaster's favorite tool, these monstrous tongs are our longest model and are guaranteed to handle...
What our fans are saying:
"You can tell right away these are good quality. The handles are nice and long so you don't get burned. Overall this would make a great gift for any bbq'er or even for yourself too."
"We absolutely love our HUNGRY FAN 3-IN-1 FANGATING thermal slow cooker bag, and use it regularly! The bag is actually more of a 4-in-1 bag for us."
"I was looking for a quality stainless steel muddler and found a great product in this Arctic Chill set! And the bonus of the cocktail spoon made it an even better value!"