NBA basketball
Ready to crush your game day party? You've come to the right place.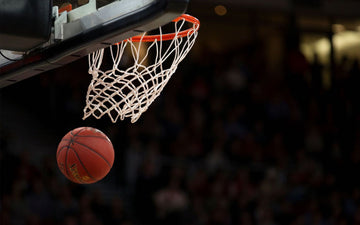 NBA Finals Food Roundup
The NBA Finals are in full swing, and as always, we've got food on the brain. Don't get us wrong—of course we're excited to watch the storied 17-time NBA Champions, the Celtics, take on Steph Curry's Warriors. (Did we mention that the Celtics and Lakers franchises are tied at 17 NBA Championships...
Read more