Nachos
Ready to crush your game day party? You've come to the right place.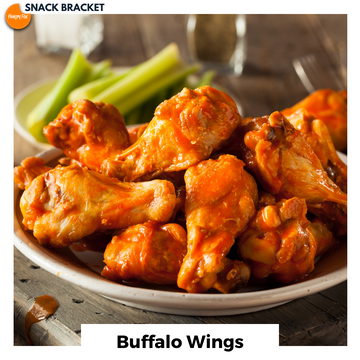 Wings reign supreme as the 2021 Snack Bracket Contest champ
Yep, it's official. America has spoken. Buffalo wings have secured their victory as the champions of snackdom, beating out cheeseburgers in the final round, defeating all others in our 2021 Snack Bracket Contest. And much like the NCAA National Championship game, it was never even close.  This w...
Read more
Mitch in the Kitch Recipe: Nachos
Nachos are a great game day dish because everyone loves them, they're easy to make, and they can help you make use of leftovers in the fridge. For example, you can easily whip up barbecue nachos if you have any leftover pulled pork or brisket and some barbecue sauce to drizzle on top. And it cer...
Read more