Shinnecock Hills
Ready to crush your game day party? You've come to the right place.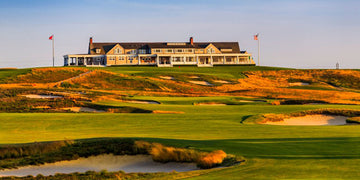 History at the US Open
A Look at the Storied Traditions of Shinnecock Hills June 14th kicks off this year's U.S. Open, which returns to Southhampton, New York's gorgeous Shinnecock Hills golf course. Incidentally, and as per usual, the U.S. Open coincides with Father's Day. But that's not what interests us so much. Rat...
Read more