Pizza
Ready to crush your game day party? You've come to the right place.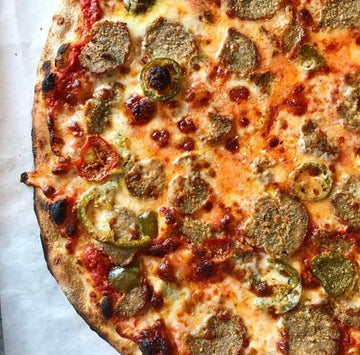 October is National Pizza Month
Is it fair to say that disliking pizza is sacrilegious? We think so, especially when we do pizza so well here in the U.S. To quote Montell Jordan, this is how we do it: Are you a deep dish kinda pizza fan? Do you prefer New York-style? Or are you more of a thick crust, nonna/Detroit-style? Oh my...
Read more