Backyard Games
Ready to crush your game day party? You've come to the right place.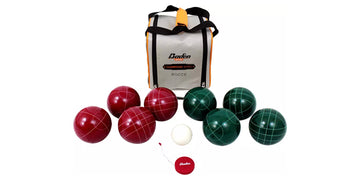 Backyard Games for Summertime Fun
Games are always a must when it comes to a tailgate in the parking lot or watch party at home. And we find that many of the games we enjoy on game day are the same ones we enjoy during summertime, when we're kicking it at the beach, camping, or otherwise hanging out outside. One of the things we ...
Read more